This meme was created by Lia @ Lost in a Story.
Stats:
Books: #41-50
Last week's final number: 350 | Current number: 361 | This week's final number: 357 | Total books removed so far: 16 | Total books kept so far: 34 | Books added since I began: 32
---
Cismigiu et Comp. by Grigore Bajeanu
I actually own this book. But I don't really see myself reading it anytime soon.
Verdict: Goes
Under the Never Sky by Veronica Rossi
I'm not really much into dystopia anymore these days, but I've heard some really good reviews about this from people I trust and I've heard that it's got more of a post-apocalyptic vibe to it, than a dystopia one. So I will keep it for now.
Verdict: Stays
Before I Fall by Lauren Oliver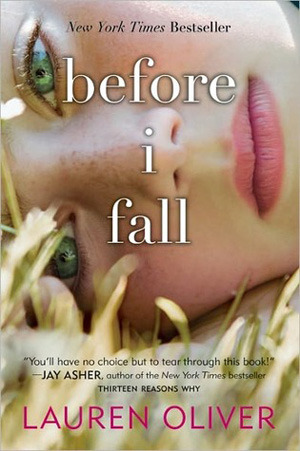 I've only read Replica by Lauren Oliver, but I did enjoy it and this book sounds like it has a really cool concept. So I will give it a try.
Verdict: Stays
The Fever Code by James Dashner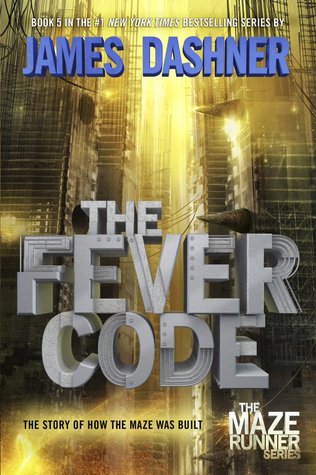 I have no interest in reading this book anymore.
Veridct: Goes
The Journal of Curious Letters by James Dashner
I still really like the sound of this series every time I read the synopsis, so I'm going to give it a shot.
Verdict: Stays
Anne of Green Gables by L.M. Montgomery
I loved the film when I was younger. I watched it so many times. But I don't see myself reading this. I'm happy with what I got from the film.
Verdict: Goes
My Man Jeeves by P.G. Wodehouse
I keep forgetting about this book, but then I read the description and it just sounds so hilarious. I need to sit down one afternoon and read this.
Verdict: Stays
Let's Pretend This Never Happened (A Mostly True Memoir) by Jenny Lawson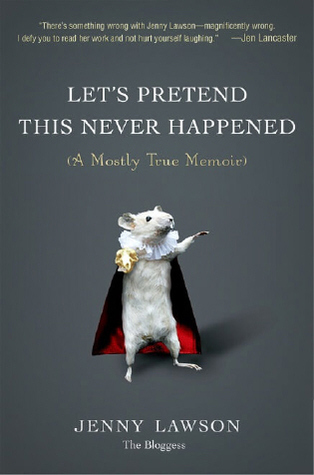 I don't read biographies much, but this is one that I really do want to read because it just seems very funny.
Verdict: Stays
 Padurea Spanzuratilor by Liviu Rebreanu
I somehow highly doubt I will ever read this. Unless I have nothing else to read. And let's be honest, when will that happen?
Verdict: Goes
Gone With the Wind by Margaret Mitchell
I don't know, I just… I have no interest in reading this book. I tried to summon some because it's such a well loved book, but I just… don't want to read it.
Verdict: Goes