This meme was created by Lia @ Lost in a Story
Stats:
Books: #101-110
Last week's final number: 352 | Current number: 357 | This week's final number: 355 | Total books removed so far: 39 | Total books kept so far: 67 | Books added since I began: 64 | Books read from my TBR: 11
---
Winter of Our Discontent by John Steinbeck
Won't be reading this anytime soon, I can tell you that much.
Verdict: Goes
Jesus Freaks: Stories of Those Who Stood for Jesus by D.C.  Talk
This is a collection of stories of people who were tortured or killed for being Christian. I've read one or two of the stories, they're pretty brutal and it's hard to stomach a lot of it at once, but I do want to read this book.
Verdict: Stays
Letters From a Skeptic: A Son Struggles With His Father's Questions About Christianity by Dr. Gregory Boyd and Edward Boyd
I am very interested to read this book.
Verdict: Stays
Seared by Sandra Gustaffson
This sounds super interesting! I should bump that up on my TBR.
Verdict: Stays
Relativity: The Special and the General Theory by Albert Einstein
Definitely interested to read this as well.
Verdict: Stays
Hell is Read (But I Hate to Admit It) by Brian Jones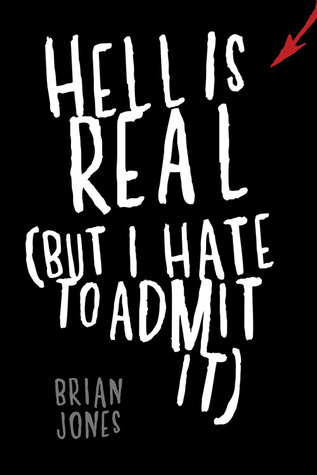 Want to read this one as well. Guess not much is leaving my TBR this time.
Verdict: Stays
Fire Kin by M. J. Scott
I mean… I've read the first 3 books in the series and while I didn't love them, I did enjoy them. Might as well read the last one too.
Verdict: Stays
The Girl of Fire and Thorns by Rae Carson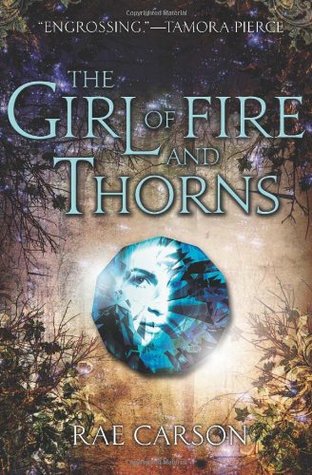 I have heard so many great things about this series. I'm definitely interested in reading it.
Verdict: Stays
Tales of Mystery and Imagination by Edgar Allan Poe
I've actually already read a good portion of the stories in this book. I'm a big Poe fan, so of course I'm going to read the rest of them as well.
Verdict: Stays
The Last of the Mohicans by James Fenimore Cooper
I've seen the film. I love Karl May, particularly his Winnetou series, which is why I wanted to read this. But as I recall, I tried reading it once and just gave up. I highly doubt I will pick it up anytime soon.
Verdict: Goes