This meme was created by Lia @ Lost in a Story
Stats:
Books: #111-120
Last week's final number: 355 | Current number: 360 | This week's final number: 357 | Total books removed so far: 44 | Total books kept so far: 74 | Books added since I began: 73 | Books read from my TBR: 13
---
Lady Audley's Secret by Mary Elizabeth Braddon
While I feel like I might want to read this book at some point, I don't see myself doing so anytime soon, so I think for now I'll remove it for decluttering purposes.
Verdict: Goes
Little Women by Louisa May Alcott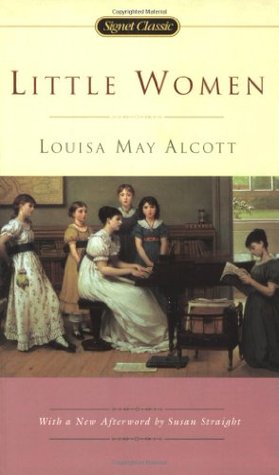 I find the themes of this novel to be interesting, but I don't think I would have the patience to read it just because it feels like the kind of book that doesn't have much of a story. It's more a presentation of what society was like then. Which is interesting, but personally I get really bored reading those kinds of books. I assimilate this kind of story much better in a film format, which is visual and also doesn't take as much time. Im sure there must be film based on the book which I might check out, but I doubt I'll ever read the book.
Verdict: Goes
Jane Eyre by Charlotte Bronte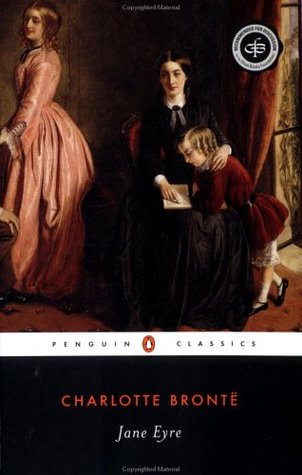 This is one of those books that I'm either going to really love or I'm not going to like it at all. But I do want to give it a go and see which one it'll be.
Verdict: Stays
Confessions of an English Opium Eater by Thomas de Quincey
This is a book that really interests me. I'm very interested in addiction and the psychology behind it and this sounds like a very candid snapshot into the psyche of an addict.
Verdict: Stays
Persuasion by Jane Austen
I want to read this one. You probably already know that I love Pride and Prejudice, but I haven't actually read any other of Austen's books. So I would like to.
Verdict: Stays
Crime and Punishment by Fyodor Dostoyevsky
I've said it before that Dostoyevsky intimidates the heck out of me. But at the same time, his books seem so insightful and interesting, I really do want to read them. It's just a matter of me getting over the intimidation. So I'm going to keep it.
Verdict: Stays
Glass Arrow by Kristen Simmons
Erm… I was a bit on the fence with this one. It has a pretty cover. And involves archery, which are bonuses. Also, it's a standalone YA dystopia which is not something you really see. Buuut… it is YA dystopia, and I have very low tolerance for that genre these days and top two reviews on Goodreads are 1 star reviews… which isn't a good sign. If the top reviews were all good, I might have kept it, but I don't think I will.
Verdict: Goes
The Odyssey by Homer
I do want to read this at some point. I actually own it, I don't know why I haven't read it yet. But I'm gonna. Eventually.
Verdict: Stays
The Diary of a Young Girl by Anne Frank
Definitely want to read.
Verdict: Stays
An Abundance of Katherines by John Green
I've actually started reading this book and the only reason I haven't finished it is because I don't actually own it. I should really remedy that situation.
Verdict: Stays