This meme was created by Lia @ Lost in a Story
Stats:
Books: #171-180
Last week's final number: 343 | Current number: 343 | This week's final number:  339 | Total books removed so far: 76| Total books kept so far: 104 | Books added since I began: 95 | Books read from my TBR: 25
---
A Torch Against the Night by Sabaa Tahir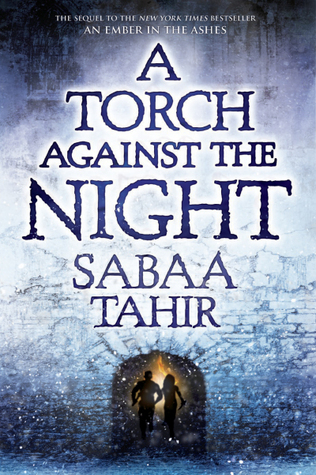 I feel like if I don't read this book soon, I will lose interest in this series. But I'll keep it for now.
Verdict: Stays
Frost by E. Latimer
I wasn't sure about this, but then I saw it's got Norse mythology in it. So I'm keeping it.
Verdict: Stays
The Girl at Midnight by Melissa Grey
This sounds pretty cool. It's got thieves and magic and a fantastic cover.
Verdict: Stays
Suite Scarlett by Maureen Johnson
I'm not really interested in contemps and I just don't really see myself reaching for this anytime soon.
Verdict: Goes
Doon by Carey Corp & Lorie Langdon
This is a fantasy romance and despite the Scottish setting, which is cool and the pretty cover, I'm not particularly interested in reading pure romances.
Verdict: Goes
An Absolutely Remarkable Thing by Hank Green
Heck yeah I'm keeping this!
Verdict: Stays
The Automaton's Treasure by Cassandra Rose Clarke
This is the only one in the series I haven't read and it's a short story. I want to re-read the whole series soon, so I'll read this one then as well.
Verdict: Stays
Anna and the French Kiss by Stephanie Perkins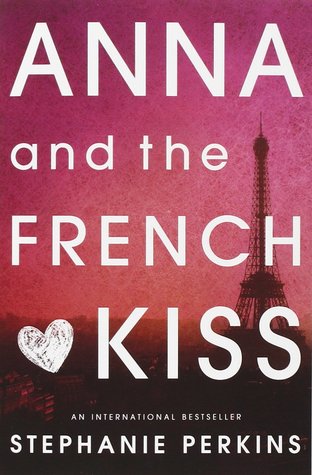 This is one of those contemps that I might be interested in reading, but it does apparently involve emotional cheating, so I don't know… I think I'll remove it. I can always add it back if I change my mind.
Verdict: Goes
The Copper Gauntlet by Cassandra Clare and Holly Black
I read the first one ages ago and I kind of want to continue because I enjoyed it… I'll keep it for now.
Verdict: Stays
Scarlet by A. C. Gaughen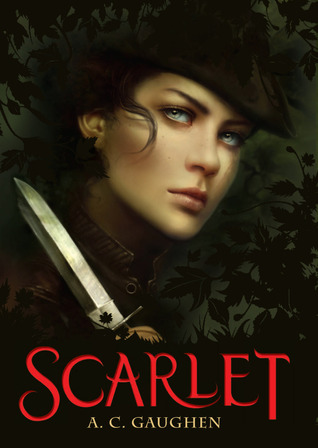 This is a Robin Hood retelling, which sounds really cool but it has pretty bad reviews.
Verdict: Goes