This meme was created by Lia @ Lost in a Story
Stats:
Books: #201-210
Last week's final number: 336 | Current number: 337 | This week's final number:  331 | Total books removed so far: 88| Total books kept so far: 128 | Books added since I began: 106 | Books read from my TBR: 32
---
In the After Light by Alexandra Bracken
I actually just bought this book the other day. It's high time I finish this series because I really did enjoy it and I want to know how it ends.
Verdict: Stays
In Time & Sparks Rise by Alexandra Bracken
I will remove these two just because they're part of the novella bind-up that I also somewhere on my TBR and I don't need them on there twice.
Verdict: Go
The Rose and the Dagger by Renee Ahdieh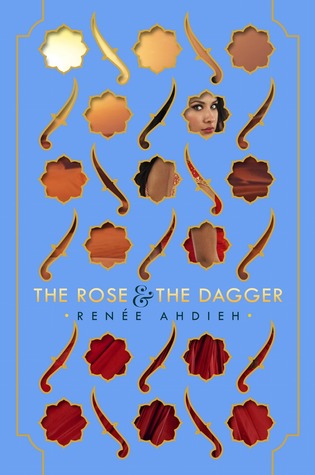 I was a little bit disappointed by the first book, but I still want to finish this series since it's only a duology and I did enjoy it overall.
Verdict: Stays
Girl in the Red Hood by Brittany Fichter
This sounds interesting and has some decent reviews, however it's apparently the fourth book in the series and I didn't even remember its existence until now, so…
Verdict: Goes
Spelled by Betsy Schow
I've never read a Wizard of Oz retelling and I kinda want to give it a go.
Verdict: Stays
Flunked by Jen Calonita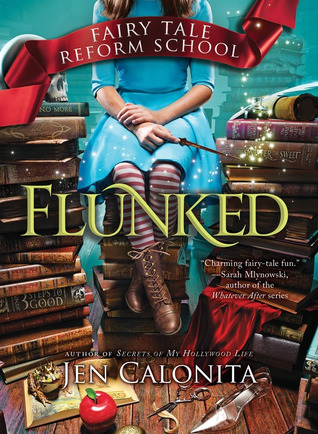 I feel like this has the potential to either be a great, fun middle grade, or a very cheesy and boring one. It has kind of mixed reviews though.
Verdict: Goes
The Kite Runner by Khaled Hosseini
I've heard nothing but wonderful things about this book and I am definitely interested in reading it.
Verdict: Stays
Curio by Evangeline Denmark
I find that I've really lost interest in this book.
Verdict: Goes
The Stars Never Rise by Rachel Vincent
Meh, the cover and title are cool, but it's a paranormal dystopian. Two genres I'm not very fussed about.
Verdict: Goes