This meme was created by Lia @ Lost in a Story
Stats:
Books: #221-230
Last week's final number: 330 | Current number: 335 | This week's final number:  331 | Total books removed so far: 95| Total books kept so far: 141 | Books added since I began: 118 | Books read from my TBR: 37
---
Noted From the Underground, White Nights, The Dreams of a Ridiculous Man and Selections From the House of the Dead by Fyodor Dostoyevsky
I only added this book because a friend of mine gave me a copy of Notes From the Underground and The Double. But I really don't see myself reading is anytime soon, and this isn't even the anthology that she gave me so…
Verdict: Goes
The Double by Fyodor Dostoyevsky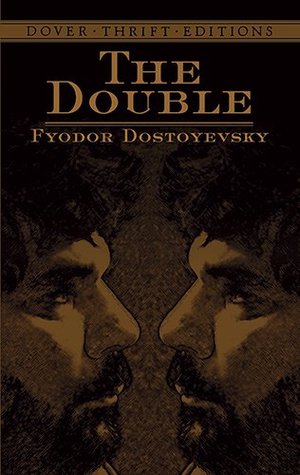 See above.
Verdict: Goes
Dreams of Gods and Monsters by Laini Taylor
One of these days, I'm going to finish this series, gosh darn it!
Verdict: Stays
Night of Cake and Puppets by Laini Taylor
Zuzana is such a great character and I really like her in the series, even though we don't get to see her much. So I definitely want to read this.
Verdict: Stays
The Queen's Army & Carswell's Guide to Being Lucky by Marissa Meyer
These are two Lunar Chronicles short stories that I want to read, but I also have the bind-up of all the short stories in the series on my TBR, so I will remove these.
Verdict: Go
The Lunar Chronicles series by Marissa Meyer
The next four books are novels and novellas all from the Lunar Chronicles which is a series I definitely want to continue with, so to save myself some time, I'll group them all together.
Verdict: Stay