About a year ago, I made a post about book titles that I love. Today I'm going to share some more titles that I really love.
---
Turtles All the Way Down
I generally like the titles of John Green's books. Contemporary YA titles tend to have the name of the main characters in them a lot of the time, and I'm not a big fan of that for some reason. But John Green's titles usually make little sense before reading the book. And those are the kinds of titles that I like best.
For Darkness Shows the Stars
I also like titles that begin with linking words such as "and" & "for". It makes them sound like incomplete sentences and it gives the impression that you'll find out the rest of the sentence by reading the book. Again, I'm a fan of titles that gain more meaning as you read the book.
The Long Way to a Small Angry Planet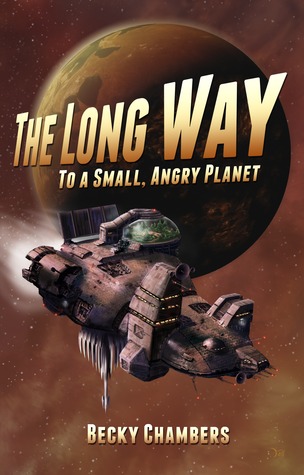 I love everything about this title. I love the abundance of adjectives, I love the imagery of a small angry planet, I love the imagery of a tired traveler who's come a long way just to encounter said small angry planet, I love that it's long. I love long titles. I don't know what this book is about. But this title makes me want to read it.
Wink Poppy Midnight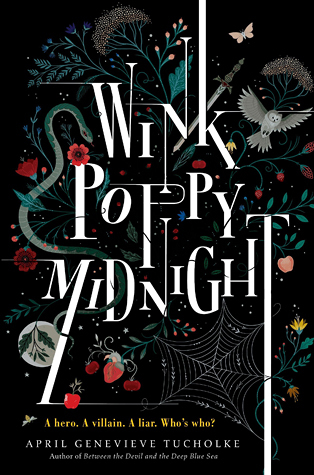 I like this title because I don't know what to expect from it. Are Wink, Poppy and Midnight 3 characters? Is someone telling Poppy to wink because it's midnight? Is a wink poppy a type of flower? I don't know. This title doesn't offer enough information and it just makes me want to read the book to get that information.
Stalking Jack the Ripper
I'm not even going to offer an explanation for this one. I just think it's awesome.