This one's a bit different. I really wanted to de-clutter my TBR, so instead of going sequentially though the next 10 books in my TBR and deciding whether to keep them or not, I went through my whole TBR and chose 10 books that I definitely won't be reading.
Stats:
Books: #241-250
Last week's final number: 329 | Current number: 344 | This week's final number:  334 | Total books removed so far: 110| Total books kept so far: 145 | Books added since I began: 145 | Books read from my TBR: 43
---
A Torch Against the Night by Sabaa Tahor
I know I kept this book previously, but I just really don't see myself continuing with this series. So it goes.
Spiders & Thirteen by Tom Hoyle
I just have no interest in reading these. I didn't have much interest to begin with.
Pivot Point by Kasie West
Yeah, I just don't really care about this book anymore. I'm never going to read it, realistically.
Shadows on Snow by Starla Huchton
I honestly didn't even know anything about this. I sow it on my TBR and was like "Huh? What's this?" I have no recollection of ever even hearing about this book. And I'm not a massive Snow White fan anyway.
Zenith part 1 & Zenith by Sasha Alsberg and Lindsey Cummings
I originally added Part 1 when it first came out as a ebook and then the book came out in print and I added that as well and I don't intend to read either one. I've heard mixed reviews about it and I wasn't entirely sure to begin with.
Clancy of the Undertow by Christopher Curie
I've spoken several times about my lack of interest in reading this book. I eve unhauled it.
Flawed by Cecilia Ahern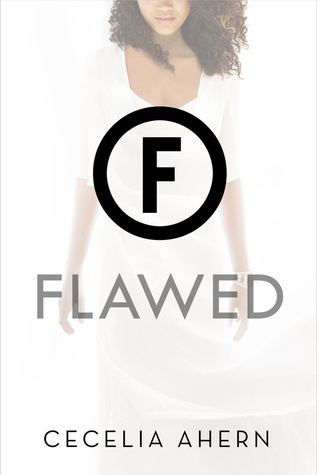 I'm just really over dystopias.
The Girl in the Red Coat by Kate Hamer
I just don"t feel drawn to it.