It's been a very long time since I've done one of these posts and I completely lost track of all my previous stats for this, so I'm going to change it up a little bit. From now on, each down the TBR hole post will contain up to 10 books from my current Goodreads TBR that I'm getting rid of. So I will go through the whole TBR each time and choosing 10 that I am no longer interested in reading. I currently have 294 books on my Goodreads TBR and I kind of want to get it down to under 100 as soon as possible whether it's by reading the books that I'm interested in or removing the ones I'm not interested in.
---
Fangirl by Rainbow Rowell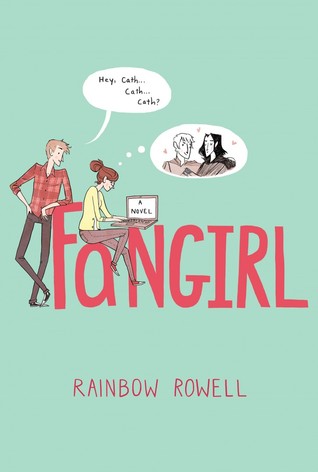 I've had Rainbow Rowell books on my TBR for 4 years now and I have not read even one. I just don't read contemporaries that much. I might end up picking one of her books if I'm ever in the mood for a contemporary, but they're such well known books, I don't need to have them clutter my TBR.
Just One Day by Gayle Forman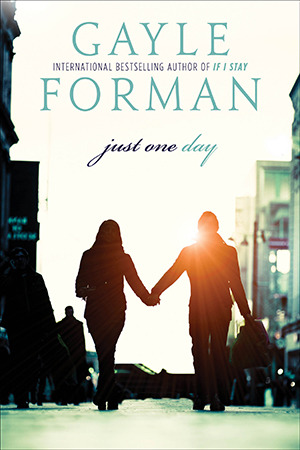 Again, as with Rainbow Rowell… I just don't reach out for contemporaries. I have read her If I Stay duology and I enjoyed it. So she's definitely an author I will keep in mind if I'm looking for a contemporary, but again, doesn't need to be on my TBR.
To All the Boys I've Loved Before by Jenny Han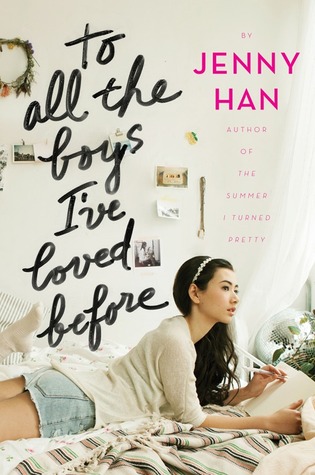 Are you spotting a trend here?
The Silver Linings Playbook by Matthew Quick
I'm just not interested. I'm not even sure that I ever was. Not sure how this ended up on my TBR.
Flame in the Mist by Renee Ahdieh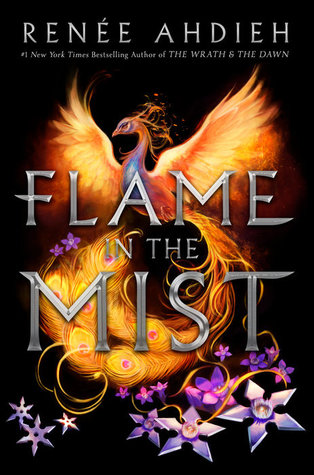 I've heard a lot of meh things about this book from people that I trust and I was slightly disappointed by The Wrath and the Dawn. So I'm just no longer interested in this.
Slayer by Kiersten White
I heard that this is kind of disappointing. I was excited about it, but I don't really want to read a bad Buffyverse book. It would upset me too much.
Crime and Punishment by Fyodor Dostoyevsky
I do not feel any desire to read this.
Angelfall by Susan Ee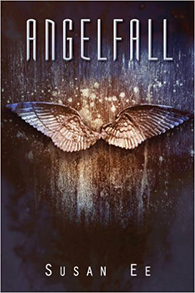 I've had this on my TBR for about 4 years and I just never cared to pick it up. So I think it's time to say goodbye.
The Shadow Queen by C. J. Redwine
I've had this on my TBR pretty much since it came out and I haven't picked it up and I'm probably not going to.
Outlander by Diana Gabaldon
Another one that's been on my TBR for years. I think I'm just going to watch the show if I really want to experience this story.