This meme was created by Lia @ Lost in a Story
Stats:
Books: #211-220
Last week's final number: 331 | Current number: 333 | This week's final number:  330 | Total books removed so far: 91| Total books kept so far: 135 | Books added since I began: 111 | Books read from my TBR: 35
---
Magyk by Angie Sage
I'm really drawn to this book every time I see it, so I'll keep it. Especially that I've been craving middle grade lately.
Verdict: Stays
Passenger by Alexandra Bracken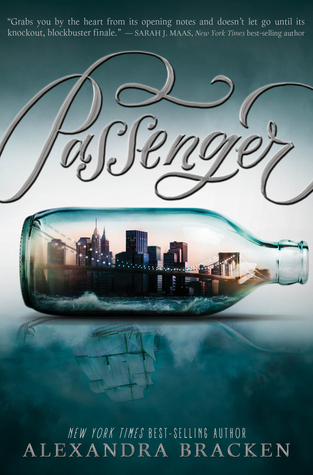 I'm kind of curious to read this cause time travel and ships and stuff and I've heard good things about it.
Verdict: Stays
Wolf by Wolf by Ryan Graudin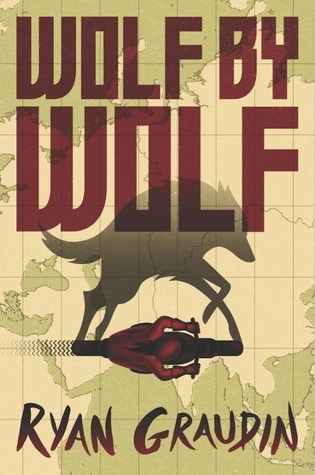 This book sounds so cool.
Verdict: Stays
Defiance by C. J. Redwine
I have 0 interest in reading this. I don't think I ever really had any real interest in it. I'm not sure why it's on my TBR.
Verdict: Goes
All the Light We Cannot See by Anthony Doerr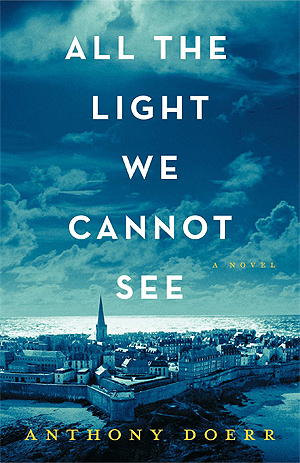 I've heard only amazing things about this book and it's a WWII historical fiction, so…
Verdict: Stays
The Girl With All the Gifts by M. R. Carey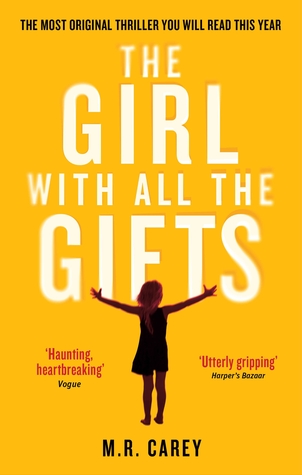 I'm very torn about this book. I keep going back and forth… it sounds interesting, but I don't know if I'll read it anytime soon. Probably not. So it'll go. I can always add it back.
Verdict: Goes
The Martian by Andy Weir
I honestly don't know why I haven't read this yet.
Verdict: Stays
The Art of War by Sun Tzu
I really want to read this book. I think it will be fascinating.
Verdict: Stays
Prisoner of Night and Fog by Anne Blankman
I like the setting of this book, but I think it's too romance-y for my taste. I don't know. I'm getting that vibe based on the synopsis and it's putting me off the book.
Verdict: Goes
The Logic of Scientific Discovery by Karl R. Popper
I love science and I feel like this of one of those must reads for scientists.
Verdict: Stays