This meme was created by Lia @ Lost in a Story
Stats:
Books: #191-200
Last week's final number: 337 | Current number: 339 | This week's final number:  336 | Total books removed so far: 82| Total books kept so far: 118 | Books added since I began: 99 | Books read from my TBR: 26
---
The Winner's Curse by Marie Rutkoski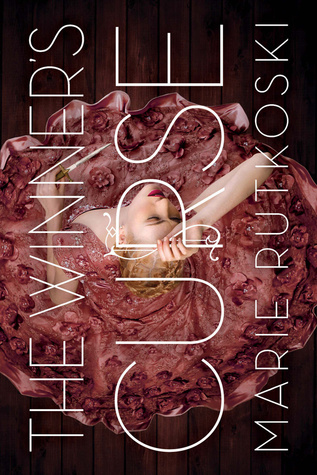 I've heard a lot of great things about this series, so I'm really curious.
Verdict: Stays
A Great and Terrible Beauty by Libba Bray
Another one that I've heard good things about and while paranormal isn't my favourite genre, I am curious about this.
Verdict: Stays
Grave Mercy by Robin LaFevers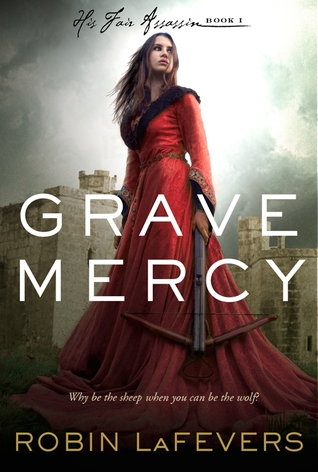 I was really on the fence about this one since it seems very romance-y, but I have a weakness for assassins and Rick Riordan gave it a 4 star rating and likened it to Graceling which I love. So…
Verdict: Stays
The Shadow Queen by C.J. Redwine
This was one of my most anticipated releases of 2016 and I still haven't read it. Why? No idea. But I still want to.
Verdict: Stays
Miss Peregrine's  Home for Peculiar Children by Ransom Riggs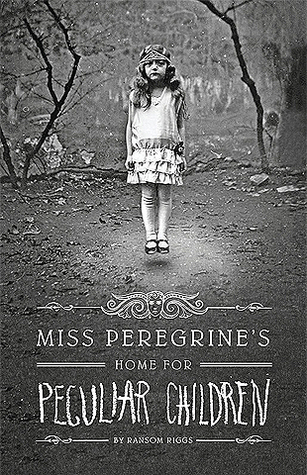 This book sounds so cool I just need to read it already.
Verdict: Stays
Omega by Lizzy Ford
Meh, I like mythology but I'm just not very fussed about this one.
Verdict: Goes
Witch Hunter by Virginia Boeker
This one seemed to have a lot of bad reviews and I'm not that fussed about the genre or the synopsis.
Verdict: Goes
Court of Fives by Kate Elliot
I'm not terribly drawn to this. It sounds like it could have potential, but at the same time, I just don't feel like I'm going to reach for this anytime soon. So maybe one day, but for now, it goes.
Verdict: Goes
Falling Kingdoms by Morgan Rhodes
Definitely want to read this.
Verdict: Stays
The Archived by Victoria Schwab
I want to read everything Victoria Schwab writes.
Verdict: Stays