Count after previous post: 284
Current count: 285
Goal by the end of 2019: <100
---
The Neverending Story by Michael Ende
I loved the cartoon as a kid. And I've seen several adaptations of this and I like the story, but I'm happy with what I got from the adaptations, so I don't feel the need to read this.
The Rose and the Dagger by Renee Ahdieh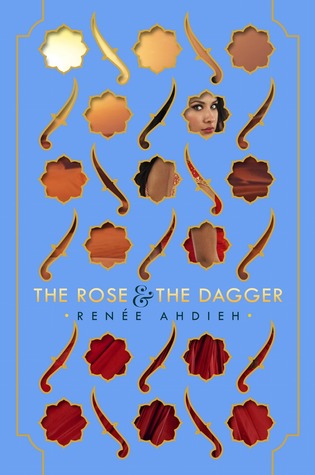 I just don't see myself continuing with this duology. I enjoyed the first book, but I didn't love it and I never really think about it. So I think it's time to let this one go.
Talon by Julie Kagawa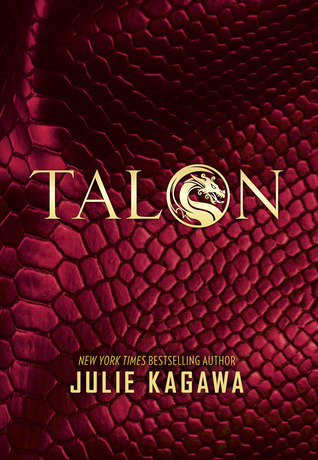 This has been on my TBR for 3 years now and I never made any move towards reading it. So it's just time to move on.
The Host by Stephanie Meyer
I've heard that this is not a half bad book. But honestly… I've known about it for years. Literally like 10 years. And I never really felt the desire to pick it up. So… bye.
Angels and Demons by Dan Brown
I don't know. Dan Brown has never appealed to me. I halfheartedly added this because it's Dan Brown and everyone and their mother reads his books. But meh. I actually even own a Dan Brown book and I'm planning to unhaul it because I just feel so meh about reading it.
The Mosquito Coast by Paul Theroux
I've had this on my TBR at someone's recommendation for… 5 or 6 years now. I feel like if I was going to read it, I would have done it by now.
Lord of the Flies by William Golding
I'm still vaguely interested in reading this. But if I do, it'll be something like I find in a thrift store or receive it as a gift or something. But I don't need it to be on my TBR.
Perfume: Story of a Murder by Patrick Suskind
I saw the film and I feel like that's enough for me. I don't need to read this. I didn't love the story. It's weird, maybe a bit too weird for me. And not the interesting kind of weird, but the "I want to bleach my brain now" kind of weird.
Under the Never Sky by Veronica Rossi
I'm just kind of over dystopian. Especially like… 2012 dystopian. And this is a romance as well. I just don't really want to.
The Silence of the Lambs by Thomas Harris
I'm okay with just having seen the film.